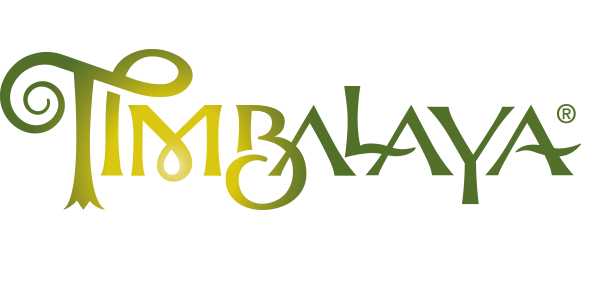 The creativity of Timbalaya, the new story-led family brand that bucks the trend for technology and encourages natural outdoor play, has captured the industry's imagination.
Since its November 2015 launch at the IAAPA (www.iaapa.org) Expo in Orlando, its founders, the Guardians – Sylvia Matiko, Rosalind Johnson, Simon Egan and Nick Farmer – have been overwhelmed with the positive response to the concept and are busy packing their bags for site visits across North America, Canada and Europe.
"It has been phenomenal, with potential operators seeking us out on the conference floor and unprecedented interest from consultants responsible for inward investment for leisure. We are already in discussion with at least eight potential partners as well as companies keen to discuss taking the IP into other complimentary sectors – television and publishing. Our online teaser campaign: "Something is Stirring in Wishing Village", launched a few days prior to the Expo generated thousands of responses on www.timbalaya.com from across the globe which we are busy following up," said Johnson.
"Discussions with operators we met at IAAPA found it very timely and appropriate to the whole vibe of encouraging putting down the tablet and the need for children to go outdoors to play," said Matiko. "They completely understood the story-led approach. People who love stories and the outside really get all that Timbalaya offers and can see how it is original and different. "
Egan takes up;" For some it was the revelation that Timbalaya is built into an existing environment, making it different. To know they can build into their own landscape made the pricing of $5million believable. The value of a woodland backdrop is immeasurable. Some operators were even trying to work out how they could incorporate the wooden structures into their existing attractions."
"Outdoor play is a growing trend within the visitor attraction market that will not go away," said Matiko. "I applaud ski resorts and parks that are now installing zip lines to encourage a summer market, zoos installing ropes courses to widen appeal and get kids active. Caves, gardens, and parks are also seeing the need to engage better and connect visitors with nature and search out new immersive experiences, especially those that target the under 11s," says Matiko.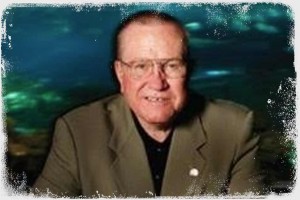 "As we researched further into the concept for Timbalaya, we realised there was little natural story-led outdoor adventure play. We went to Bob Masterson, now one of our non-executive directors, to discuss the concept. His reaction was:" This fills a void. It bucks the industry trend for everything being on a device. Outdoor play is healthy play that stimulates the mind in a way devices cannot. There is nothing like this out there."
"We realised the story telling was key, so Timbalaya was commissioned."
Timbalaya is a story-led outdoor natural play brand, where children and families are outside using their imagination to fuel their adventures and discoveries. It provides the opportunity for multi-generational families to be together in the natural world and away from technology, bringing benefits of shared experiences they cannot easily find within the home.
It brings into a visitor attraction an emerging trend to balance the benefits of play with the benefits of nature. It embraces the natural environment, working with it, not against it.
"Through commissioning a story we have purposefully created a magical world in which children can play, become the characters, and unleash their imagination and go on an adventure. Through ensuring that the light wooden structures can be set within each individual landscape – within a few acres of woodland, situated on the side of a hill, or a bit of non-profitable awkward space – we have created a bespoke mid-size branded attraction requiring little maintenance that enhances with time and has a positive benefit for everyone's health, visitor and operator alike."
Look out for future creative plans to ensure longevity of the brand.