Intrigued enough to find out more?
We'd love to think you share our vision and would like to discover more about Timbalaya and the opportunities to partner with us. If so, then please make contact today.

Call
Timbalaya in the USA (615) 472-9446
Timbalaya the UK +44 (0) 203 695 9756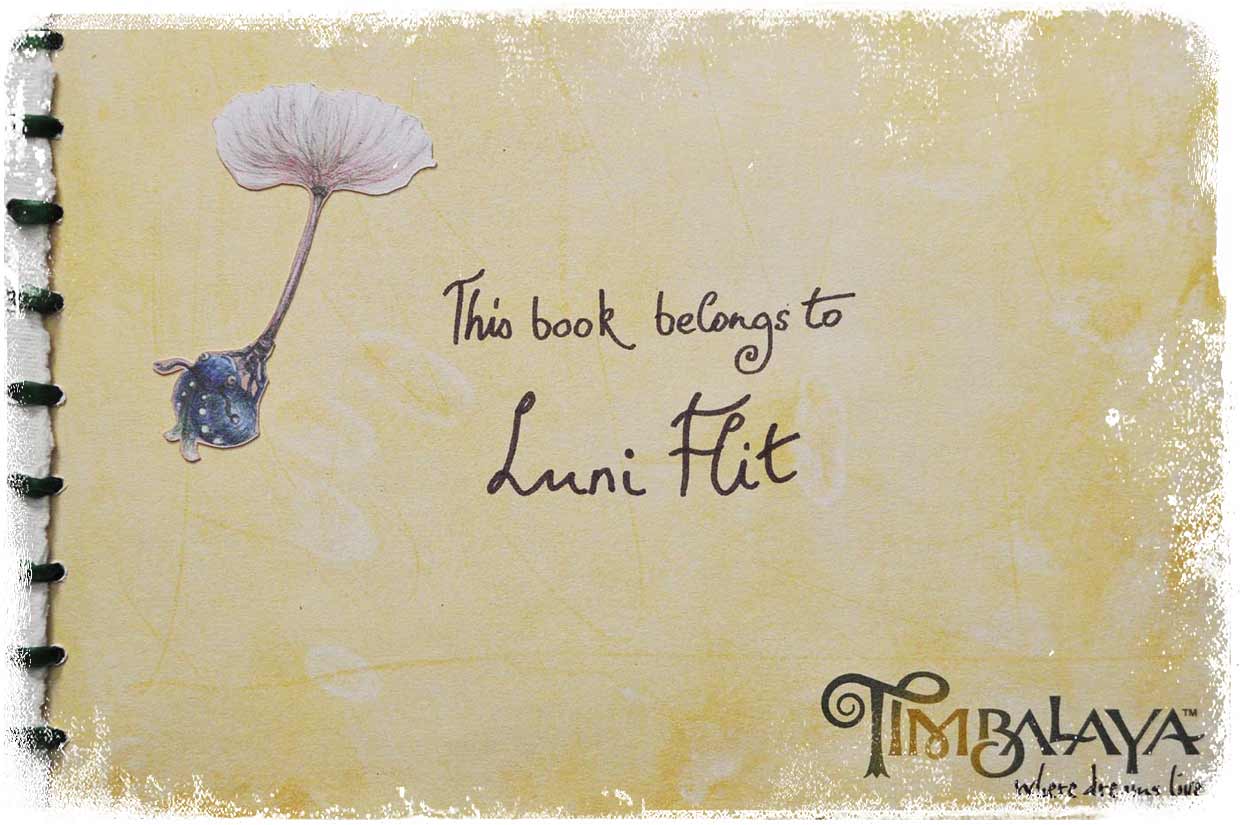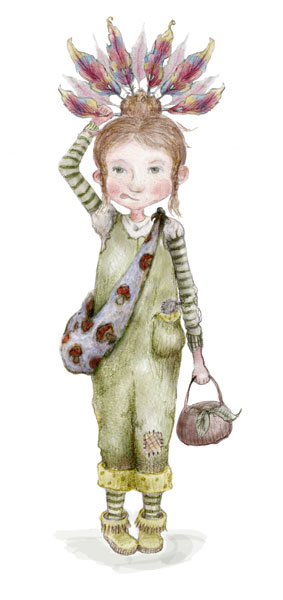 Fill in your details and we'll get back to you.