meet the team, the Guardians of Timbalaya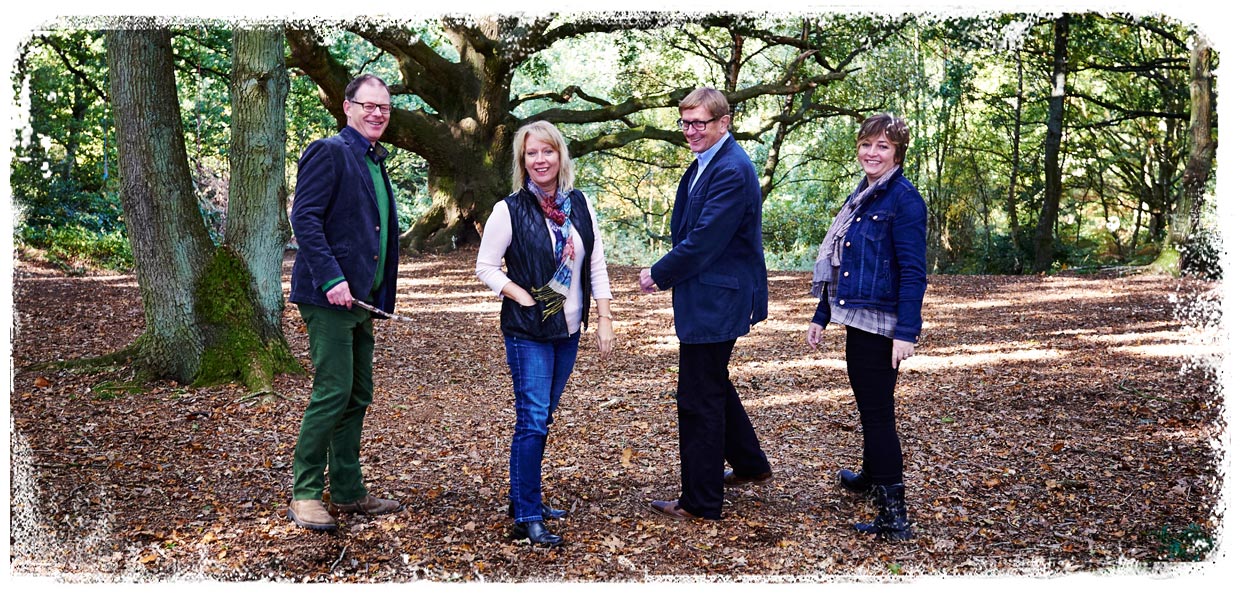 We are a gang of four experience makers and friends who have never really grown up. We have all built exciting careers within the visitor experience sector and each one of us brings a different dimension to the party.
First and foremost, Timbalaya has come about because we are all dreamers and storytellers, happiness makers and lovers of natural outdoor play. This is what brought us together, holds us together and keeps us true to the vision we have for Timbalaya.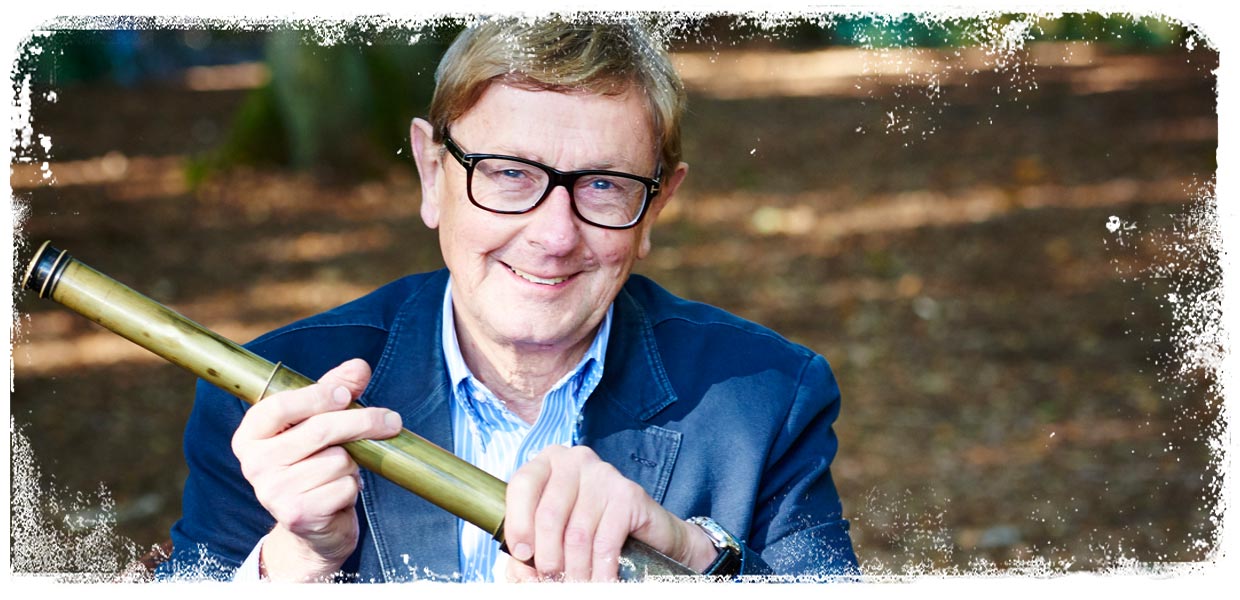 Nick Farmer
Guardian of the Stargazers – Conjuring wisdom and wonder
Every great visitor attraction needs a creative sorcerer to sprinkle the magic dust that transforms those brilliant ideas on-paper into spell-binding experiences in-park. Step forward,  Nick Farmer. Former International President of the Themed Entertainment Association, Nick has more than 30 years experience of taking projects from concept to commissioning – across Europe, Scandinavia and south-east Asia.  Gröna Lund and Liseberg in Sweden, Linnanmäki in Finland, Hunderfossen in Norway and Park Astérix in France just about sum up the diversity of Nick's clients – and the fact his work stands the test of time. Yes, expect something very special in the design of Timbalaya!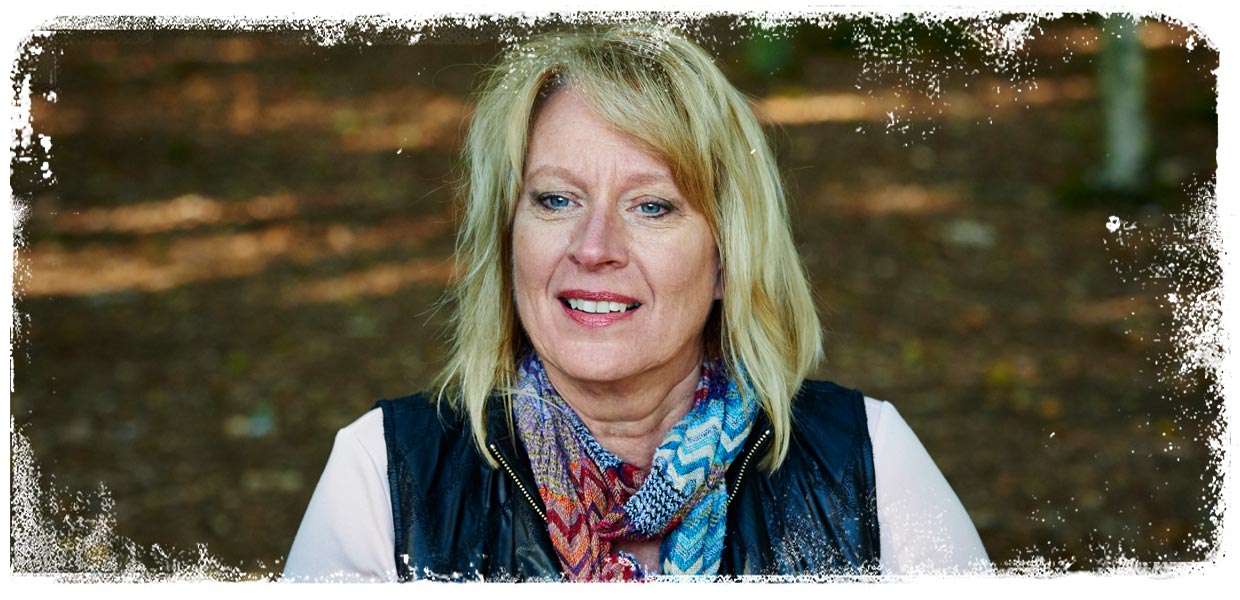 Sylvia Matiko
Guardian of the Locket – protecting the magic of Timbalaya
Sylvia's story spans 25 years of developing and managing in the world of visitor experience across USA, Canada, Mexico, Asia and Europe. In this time she has trodden both the commercial and not-for-profit paths, spending 14 years steering the fortunes of the Ripleys brands; firstly as VP Finance and then VP Franchise Operations. She co-founded international consulting firm A Different View where she advised leading cultural and attraction brands on strategic, business and financial planning. We know the Wishing Tree will grow and stay firmly-rooted in Sylvia's hands.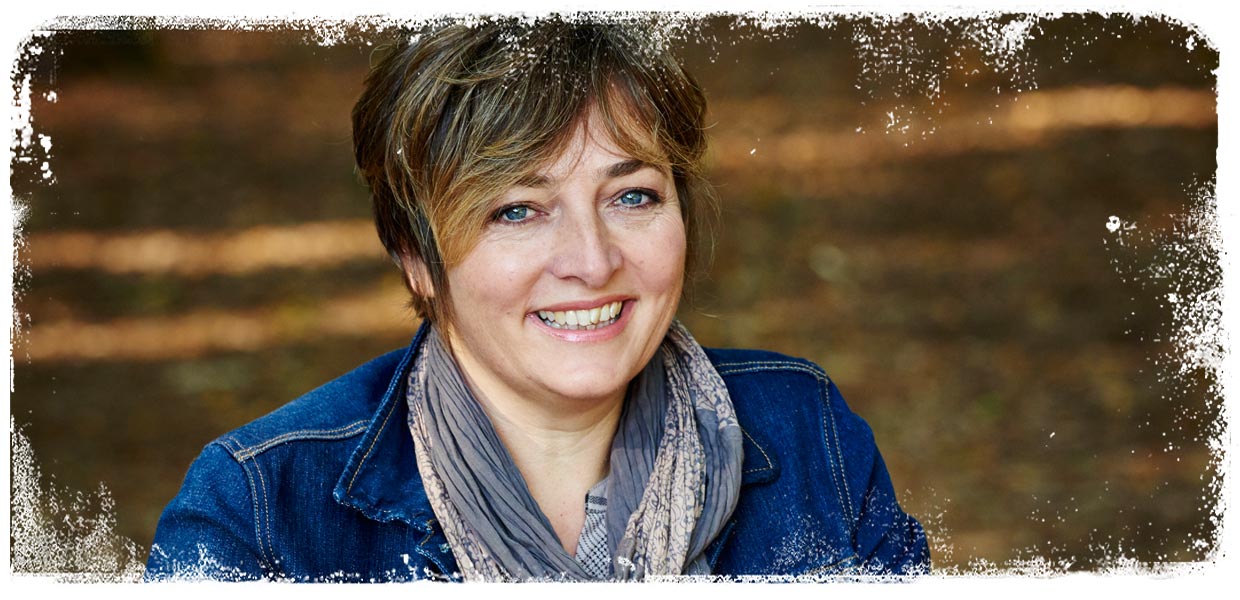 Rosalind Johnson
Guardian of Wishes – Turning whispered wishes into reality
Every day is an adventure for Rosalind in her role helping and inspiring others to make their dreams come true. By others we mean the likes of the RSPB, National Trust, Arts Council England in the UK; Shedd Aquarium Chicago and the American Museum of Natural History state-side. A natural marketer and strategist, Rosalind adds spark and big ideas to ambitious, people-centred projects in themed entertainment, cultural organisations and those safeguarding the natural environment. In 2001, Rosalind co-founded A Different View (ADV) with Sylvia Matiko to help visitor attractions better define, deliver and evaluate their visitor experience.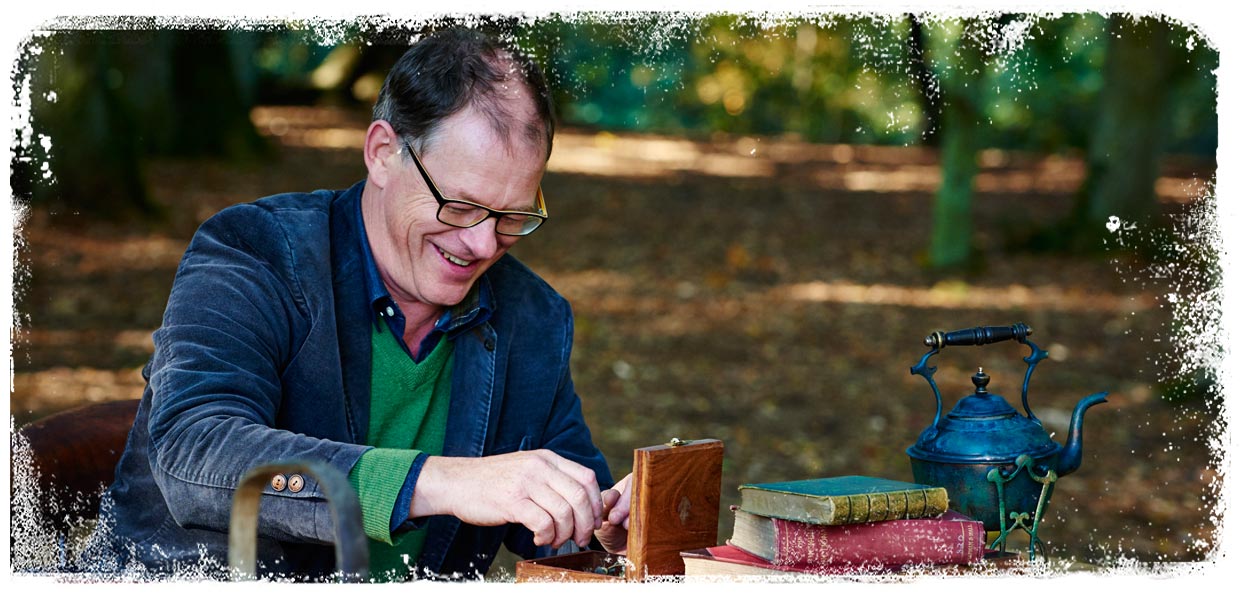 Simon Egan
Guardian of the Land – Making Timbalaya look and feel like The Land of Timbalaya
Every outdoor play space needs a Simon. Here's a fun-loving man and talented sculptor who spends his life developing amazing adventure spaces and places in natural environments. Simon literally builds dreams – whether in the grounds of castles, the gardens of country homes, at music festivals like Glastonbury or merely turning the side of a mountain into a Fairy Kingdom. Yes, he actually did that. Simon's work has won international accolades and has demonstrated the market and scope for family outdoor adventure. You will not believe some of the play and performance spaces he has in store for the Timbalaya attraction.

Meet the rest of the gang
We've been assembling a mini hot-house of creativity to help us bring Timbalaya to life, a team we'll continue to grow. Come and meet them.