the Opportunity…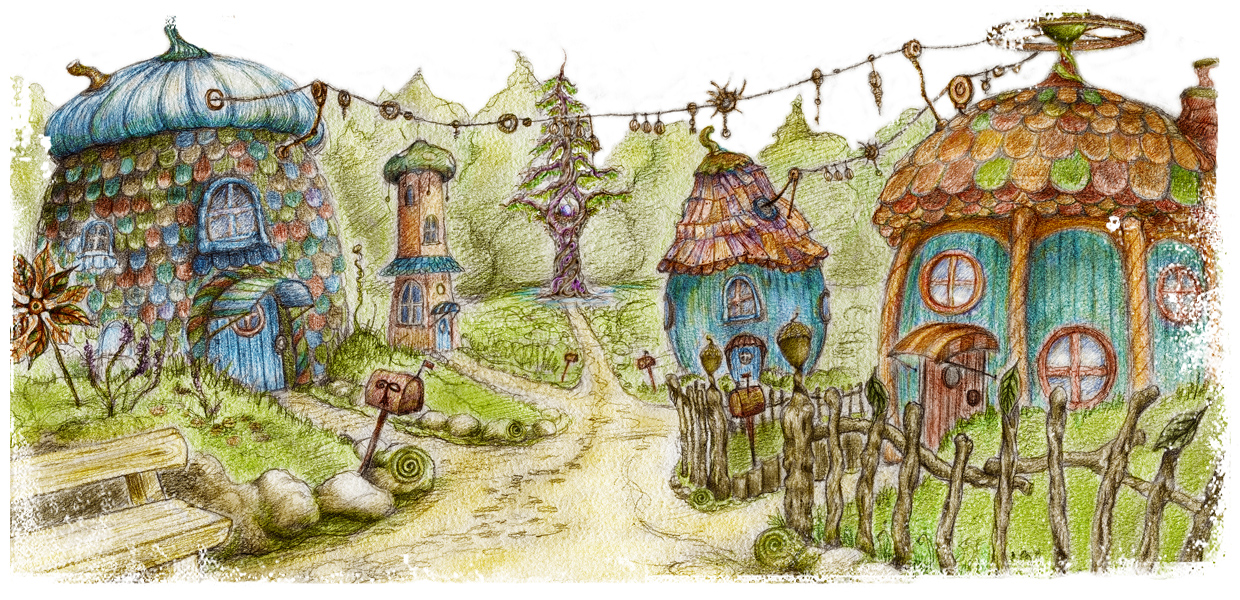 In time there will be the opportunity to connect and partner with Timbalaya on publishing, content, film, live performance and merchandising. But to begin with our focus is on building wonderful immersive story-led visitor attractions for families and children.

the Timbalaya visitor attraction
a place to explore… to discover… to return to…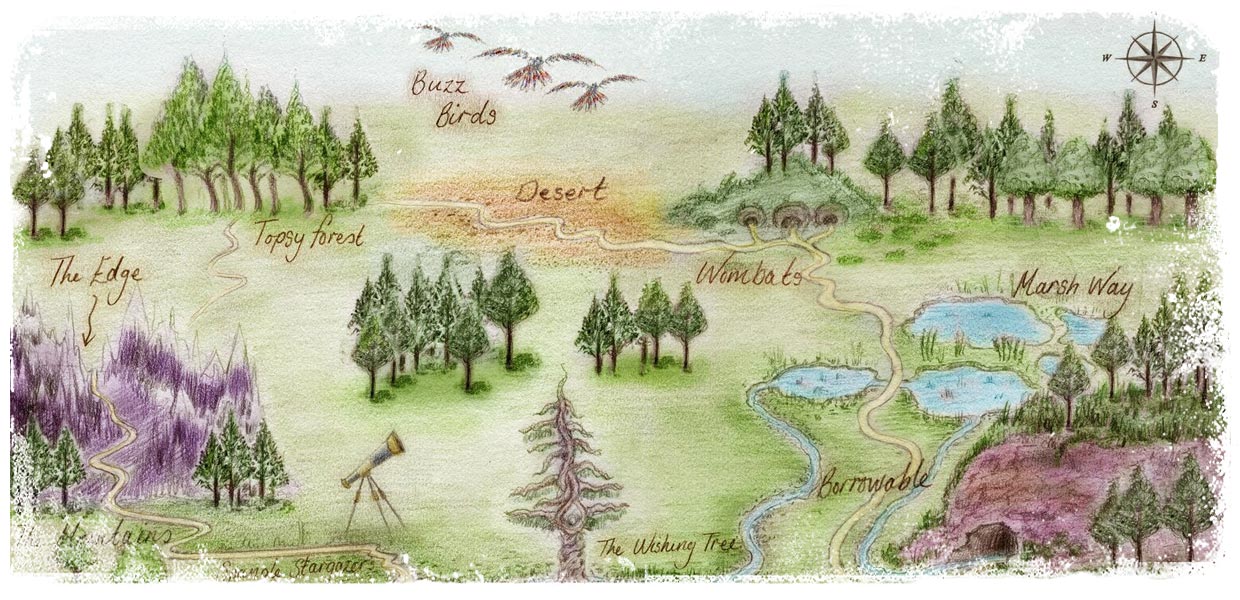 The Timbalaya Visitor Attraction is a special place, a place like no other – somewhere of real depth and intrigue in which to explore the stories and mysteries of Timbalaya. Here visitors get lost in their own imagination, embark on adventures together and solve clues and puzzles. Timbalaya is all about encouraging children and their parents to discover the joys of the great outdoors, to stay fit and healthy in mind and body, and to create lasting fun-filled family memories.
Timbalaya is a midsize attraction
2-4 hour dwell time
It requires a minimum of 3 acres in addition to parking and services
It costs from $5m depending on your location in the world
It's available designed for you to build – or we can build it for you
An attraction that is accessible for all
We offer it to you on a franchise or license arrangement depending on your location
Your first Timbalaya attraction can be ready to open in 2021
Why Bob Masterson, retired President of Ripley Entertainment,
feels Timbalaya is a brand for the future.
a land of adventure…
We believe that lasting memories are created through immersive story led experiences. So we start with a story, a book full of adventure and from there we allow visitors' imaginations to run riot in the great outdoors.

a land to explore…
Following the tales of Luni and Sparrow Flit and their wombat friend Chee, we see families embarking on real adventures together climbing and clambering, running and playing on curious-looking slides, walkways and treehouses, hiding in mystery nooks and losing themselves in secret little places.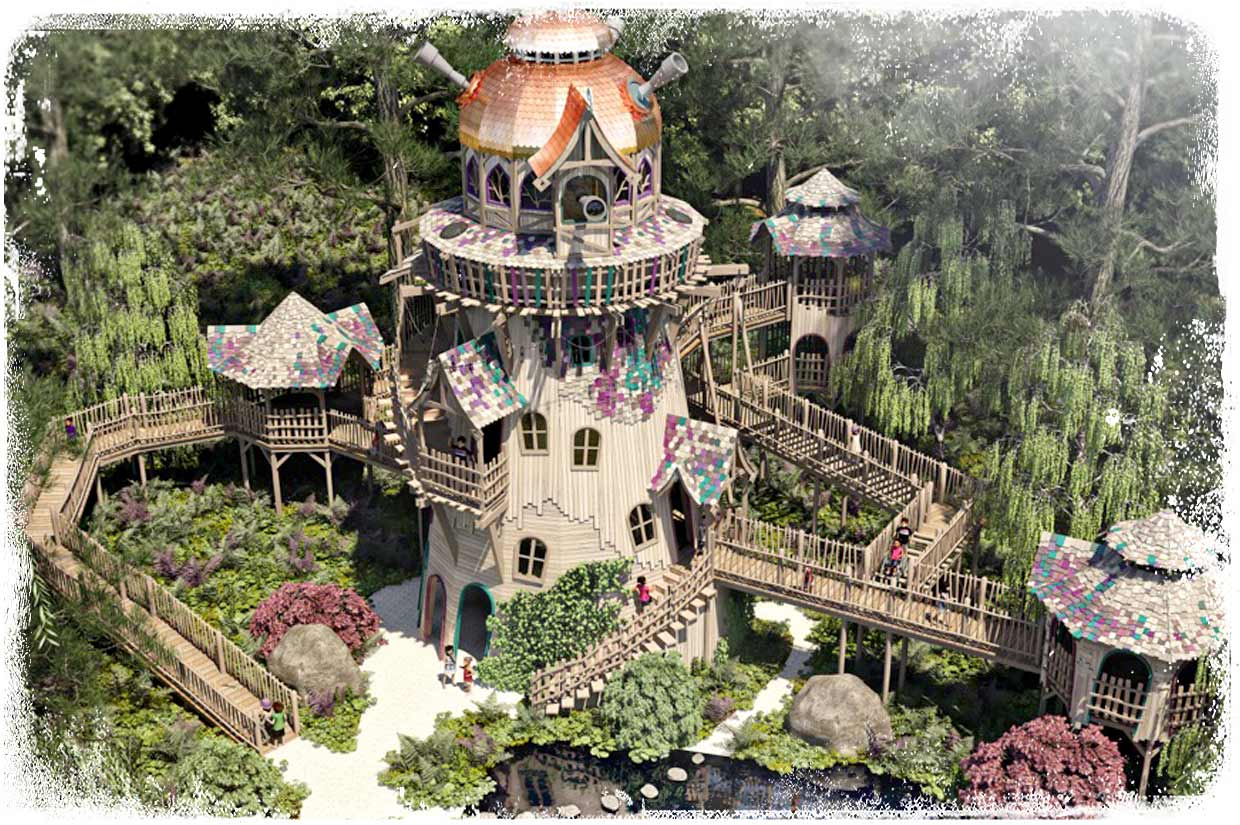 a land of intrigue…
Solve the maze, discover a route to the top of Spangle's Observatory, send a message from Number Four Wishing Lane, tackle the stepping stones across Borroble Lake, leave a wish at the Wishing Tree, find your way through the Wombat's burrow. Unearth hidden clues and ,sometimes dark, truths. Timbalaya is no ordinary park, but one steeped in magical mystery.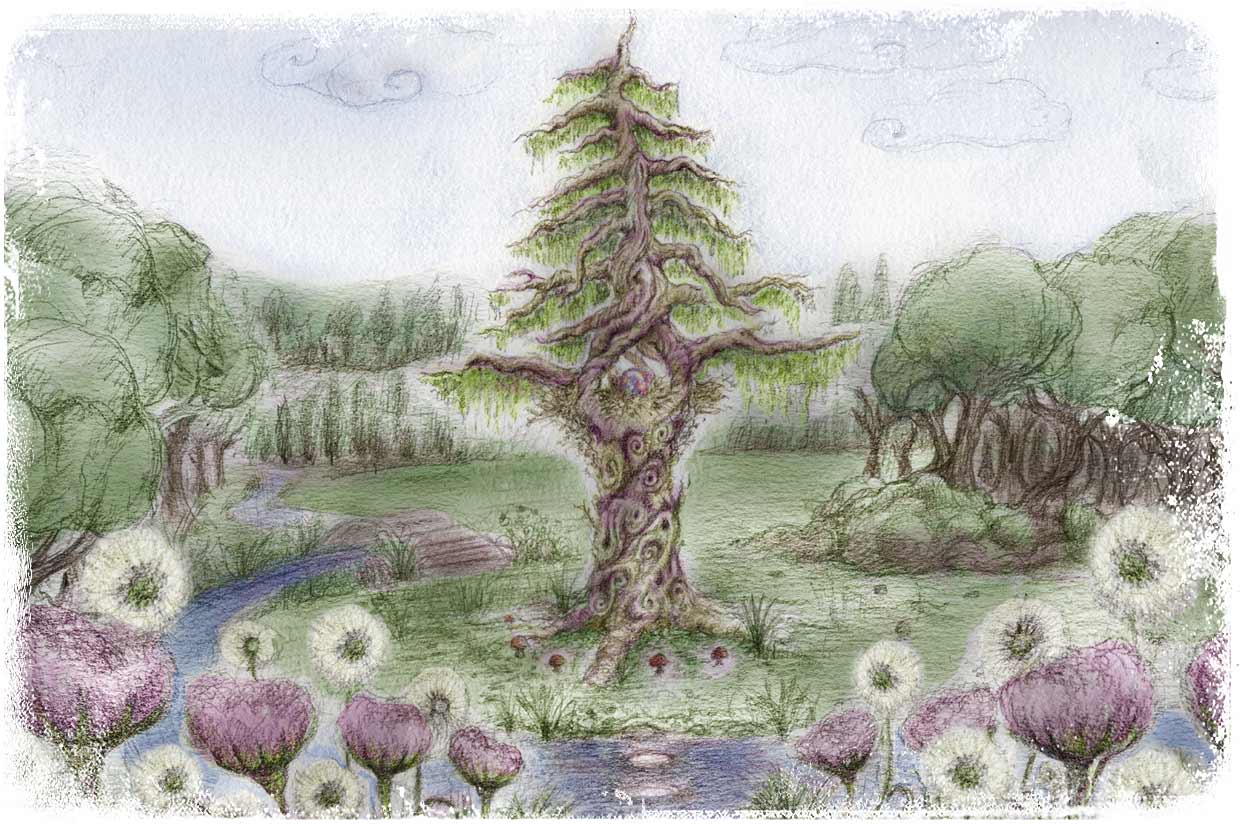 a land that comes alive…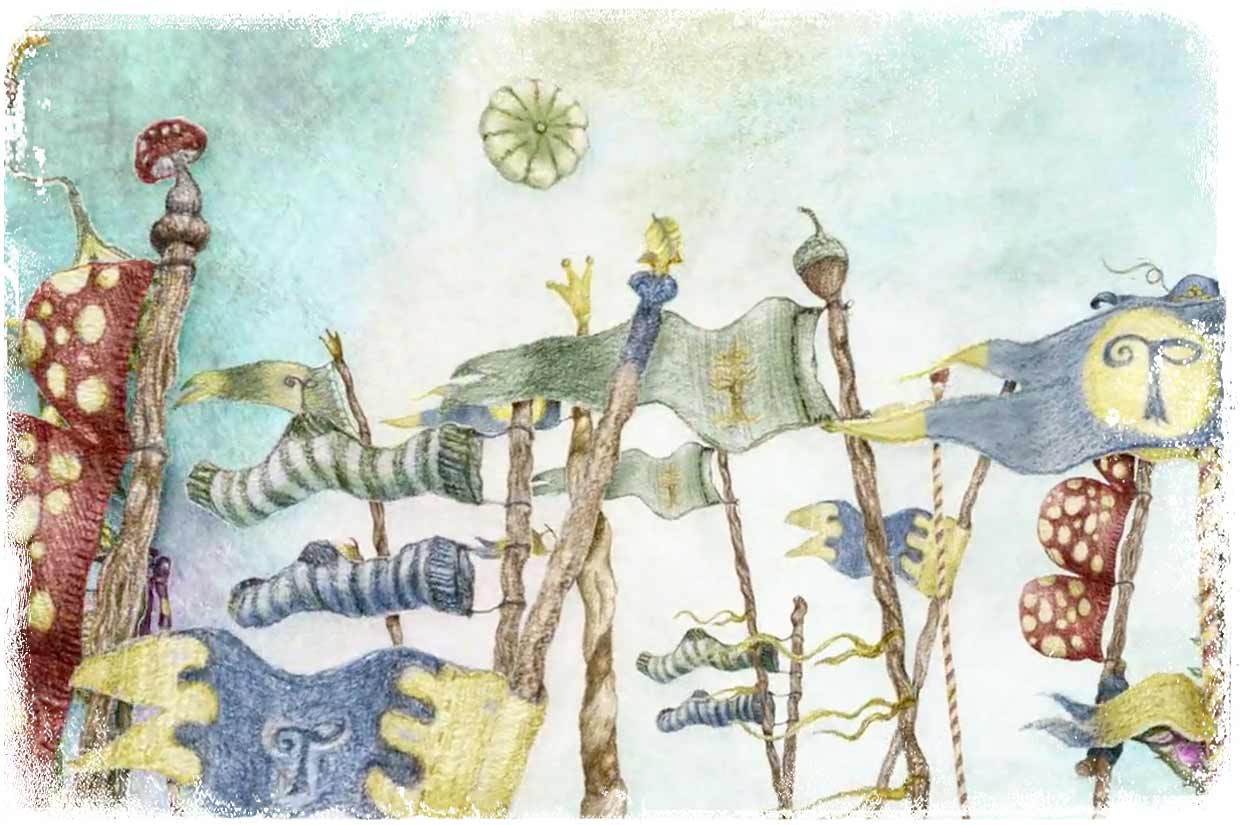 Live performance is integral to the park experience and in bringing the story and characters of Timbalaya to life. Working with artists and performers from the world of children's theatre, 'The Clearing' performance stage will offer intimate experiences for all ages and include parades, 'happenings', the songs of Timbalaya and performances everyone can become part of.

all in a natural environment
We have designed the Timbalaya visitor experience to fit into the natural landscape – which could be beside a lake, in a wood or a forest or half way up a mountain. Wherever you'd like us to build it, we'll design a Timbalaya just for you, one that sits comfortably in its surroundings and your local community.

you've taken the first step… what's next?
We hope this has given you a little taste of what this Timbalaya opportunity could look like – and that you're intrigued enough to send us your own message, so we can make contact and tell you more.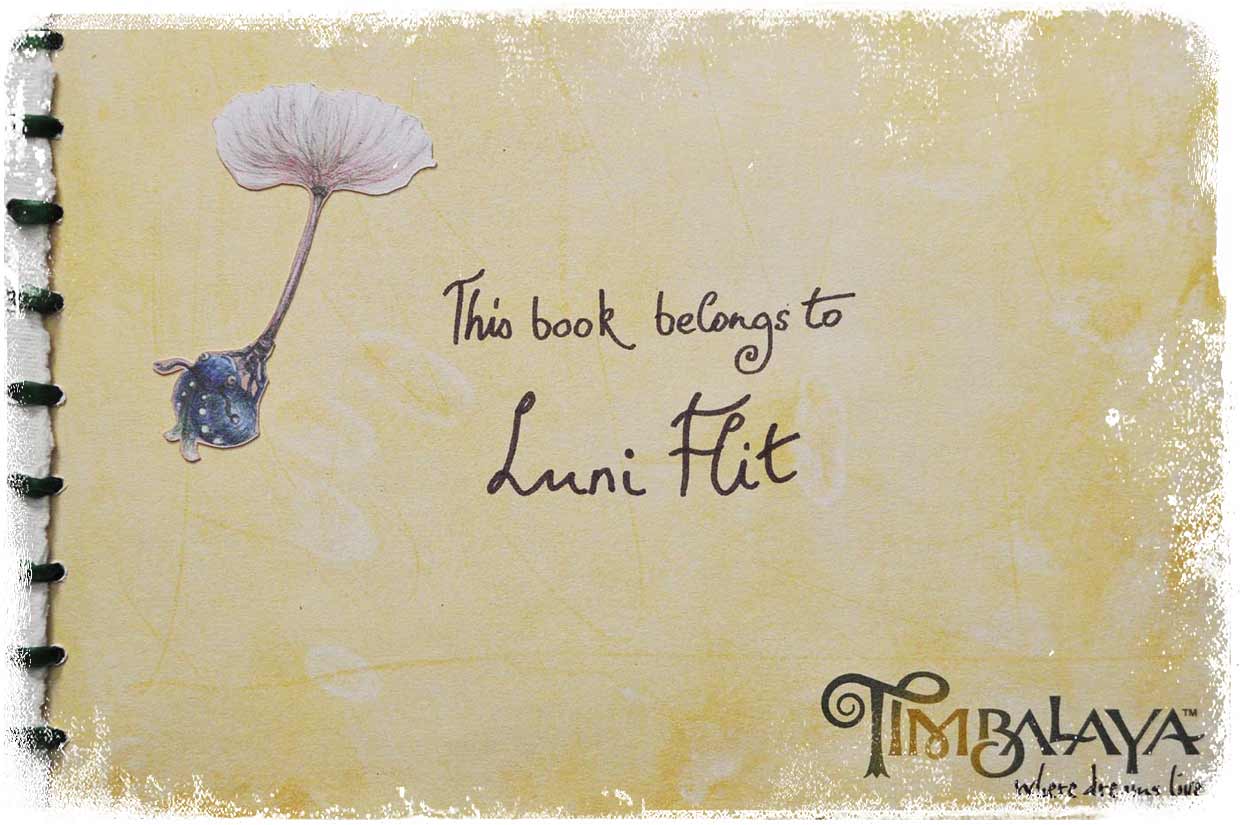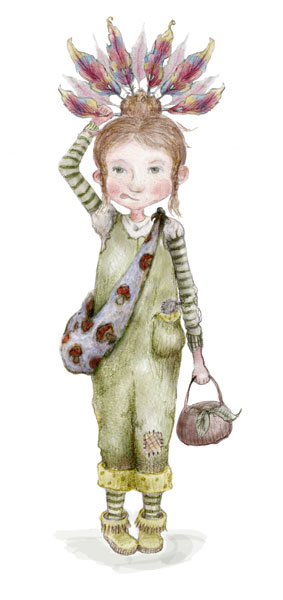 Please tell me more about Timbalaya